Try the "One Stop Data Shop" for UK Residential Property for yourself
The WhenFresh API brings together the most comprehensive range of UK Residential Property data-sets in one place. Choose one or more of the Demos below to try it for yourself for free or call us on 02079935818 for more information.
Insurance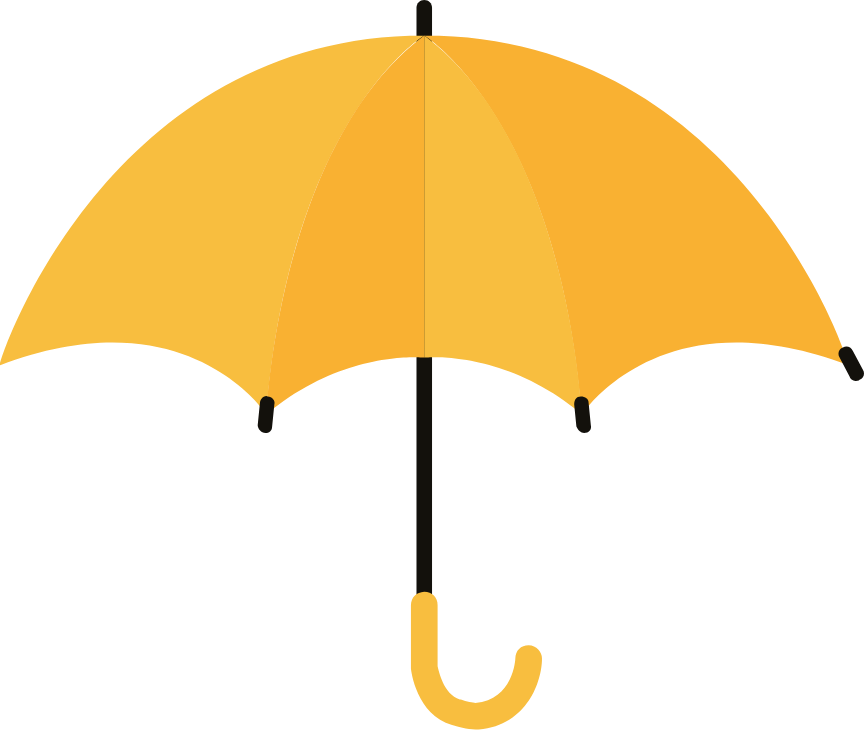 Home Insurance Prefill
A standard package of 7 key variables for each of the UK's 29.7m Residential properties, including: Property Type; Number of Bedrooms, Bathrooms & Receptions; When Built; Roof Type; Wall Materials & Type. These variables are available for delivery as an "off the shelf" flat-file, or via instantaneous, Pay-as-you-go delivery through the WhenFresh API.
Insurance RISKS & PERILS
The comprehensive set of RISK and PERILS variables, including property-level flood risk, subsidence score, proximity to trees, water, fracking and much more. Available for instantaneous, Pay-as-you-go delivery via the WhenFresh API - and designed for use in Prefill, Risk, Pricing, Reinsurance and Claims applications.
Home Insurance Prefill + Insurance RISKS & PERILS
The full range of Insurance variables, including the standard Home Insurance Prefill pack, plus the comprehensive set of RISK and PERILS variables which can reduce your insurance application forms to just one simple question: "What is the address?". Available for instantaneous, Pay-as-you-go delivery via the WhenFresh API.
Property Value
WhenFresh Valuations Suite
By combining many years of historical housing market data, live data feeds and advanced modelling techniques, the WhenFresh Valuations Suite provides a range of estimated sale & rental values for virtually every residential property in the UK with a high degree of accuracy & confidence.
Household Expenditure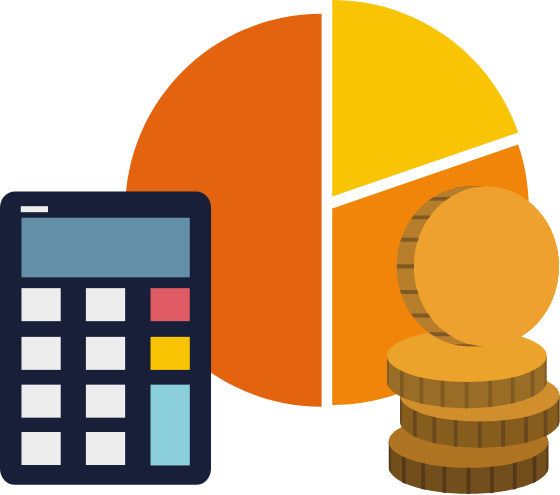 Household Expenditure
Through its partnership with Zoopla Property Group (including uSwitch), combined with a wide range of supporting data-feeds and advanced data science, WhenFresh is able to accurately estimate the Household Expenditure for virtually every residential property in the UK, including estimated Monthly & Annual outgoings for: Mortgage/Rent, Gas, Electricity, Water, Home Insurance and Council Tax.
Household Budget

CACI Household Budget
CACI's portfolio of 21 variables provides a wealth of knowledge into the financial situation of over 1.5 million postcodes in the UK based on their income and outgoings, including:
Average household and disposable income – this includes the cost of total outgoings and the breakdown for 13 essential outgoings such as mortgage, rent, bills, travel and childcare
Other key finances such as the likely level of savings, outstanding mortgage value, having a loan, level of unsecured debts and credit card balances
Demography

Spatia® Geodemographic Products
Spatia® geodemographic products are postcode level demographic attributes, estimated using spatial microsimulation.
The Spatia® microsimulation algorithm, developed in conjunction with leading academics, uses artificial intelligence to classify neighbourhoods from imagery, combined with ONS small area estimates and Ordnance Survey vector data to provide estimates of population and household attributes at a more granular level than the output areas provided by ONS and Statistics Scotland.
The algorithm is then validated against actual known data from surveys.
Applications of Spatia® geodemographic products include targeting marketing and advertising to specific groups, local service provision and risk analysis in financial services.
KIDS
KIDS provides estimates of the proportion of the population of a postcode, at various levels of education from pre-school to university. This can help identify families with children.
KIDS also includes the distance from the postcode to the nearest educational establishment of each type. This can be used to identify student areas near university campuses.
It uses ESA satellite data, OS educational establishments, ONS data and HESA student numbers to calculate the estimates.
Spatia® is a registered trademark of Fusion Data Science Limited.